Natural Gas Distribution
I. Energy Logistics
Yuanheng Gas owns two professional energy logistics enterprises, Jiu'an XiShun Logistics Co., Ltd. and Dazhou Huixin Logistics Co., Ltd., with a total of over 50 LNG tanker trucks. The scope of business covers the majority of regions in the PRC to provide the end users with premium services.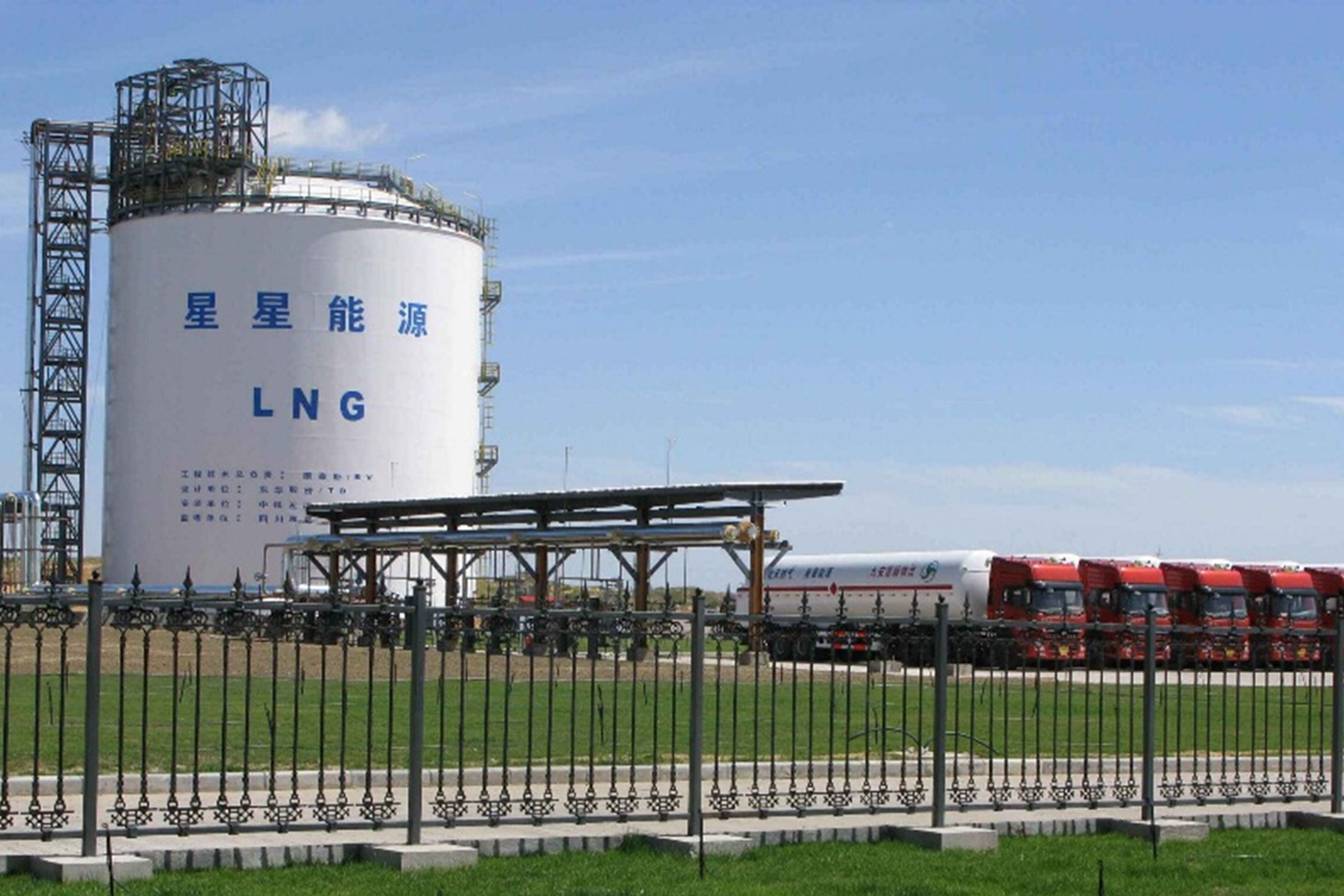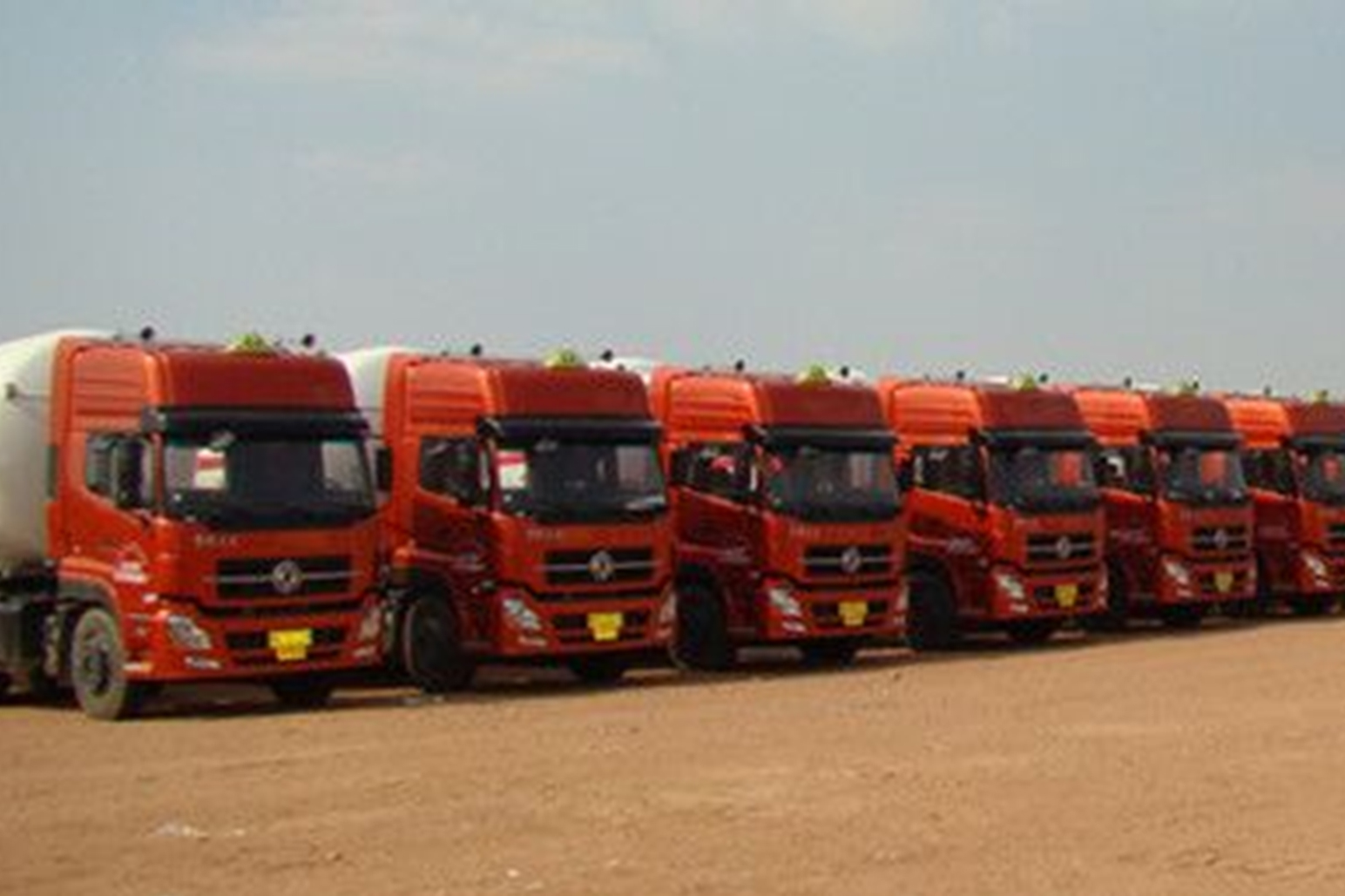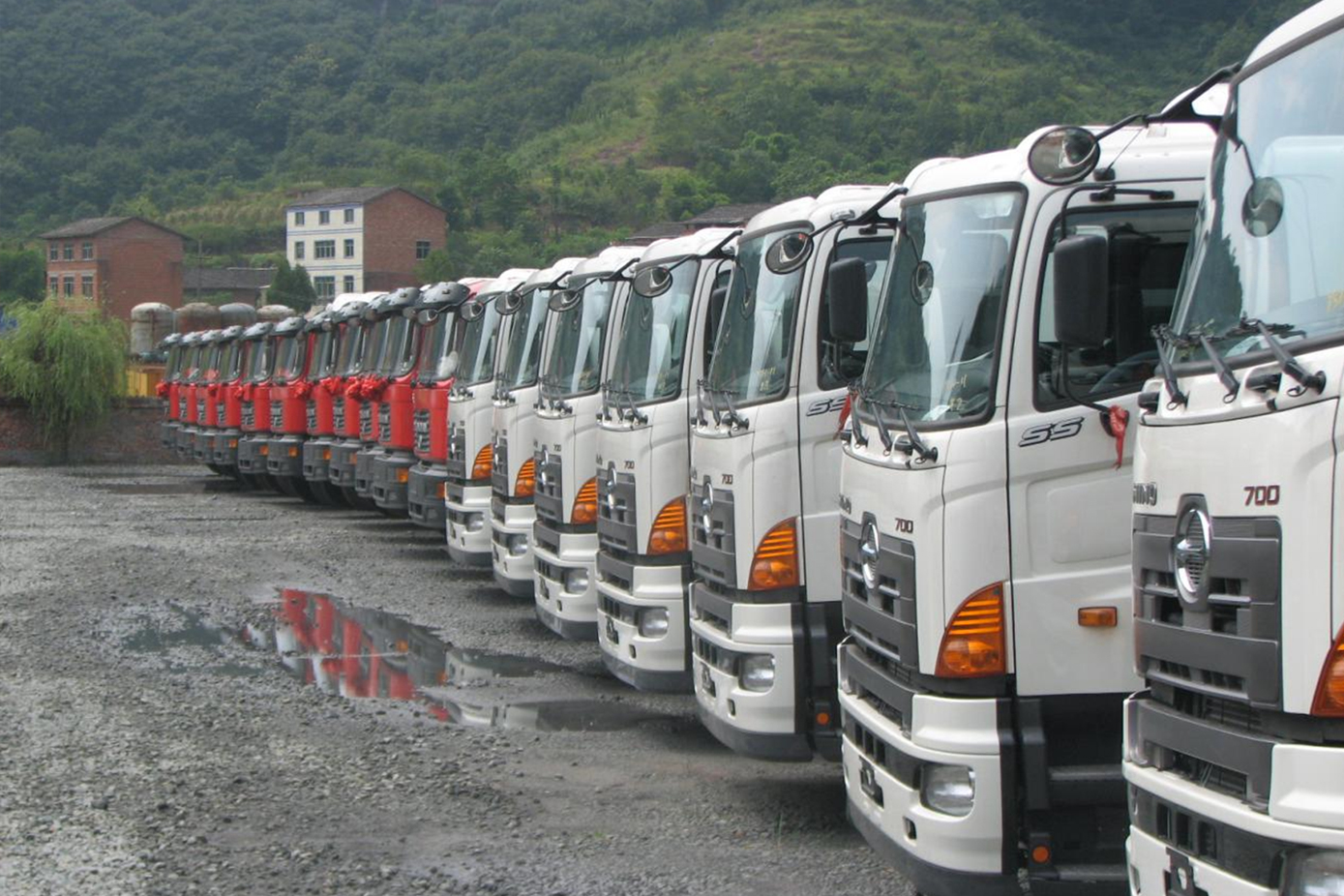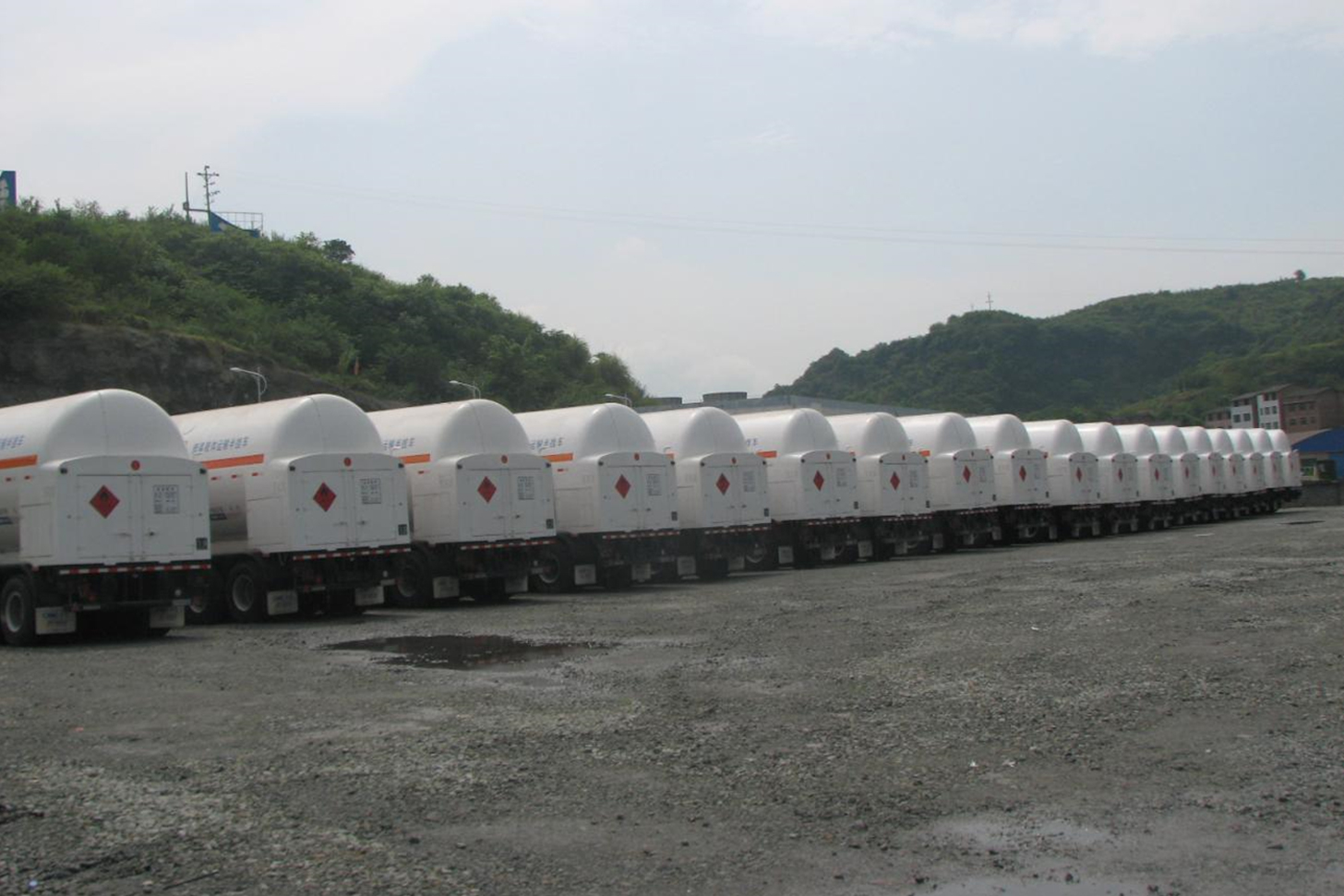 II. Pipeline Natural Gas
In 2013, Yuanheng Gas gained access to the sector of pipeline natural gas by participating and investing in Guizhou Provincial Natural Gas Branch Pipeline Project. The project was the national major works for the introduction of the "Sino-Burma" Line and the "Zhong Gui" Line as well as the supply of pipeline natural gas to Qian by Sinopec in future. The operation for production of the first branch pipeline from Zunyi to Renhuai was launched in September 2014 and the second branch pipeline from Renhuai to Xishui is expected to commence production in 2015. In future, upon completion of the entire branch pipeline network, most of the regions in Guizhou will be covered.